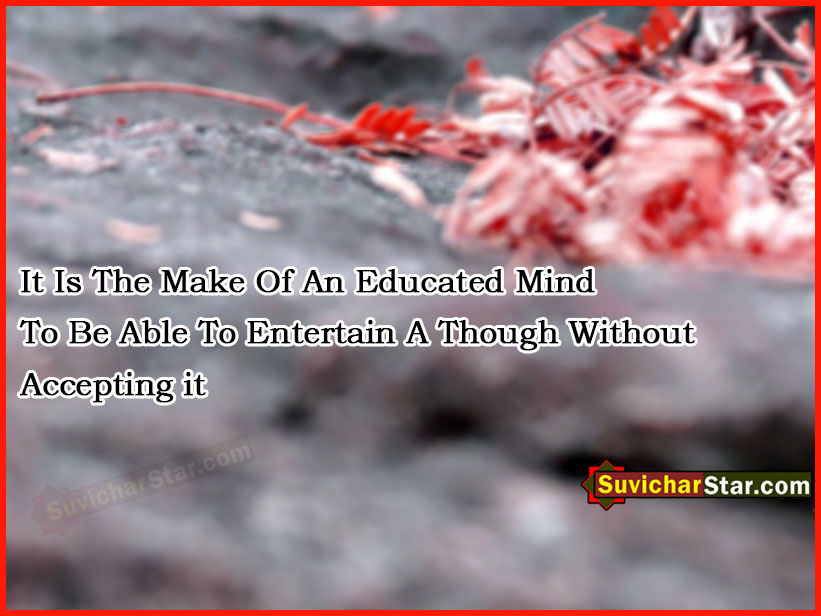 English Thoughts
it is the make of an educated maid
to be able to entertain a though without
accepting
I never thought I am a stylish. For me,
style is always a representation of what you want to
wear but doing it in a unique way and expressing
yourself. Every girl loves to be stylish.
Technology can be our best friend, and technology can
also be the biggest party pooper of our lives.
It interrupts our own story, interrupts our ability t
o have a thought or a daydream, to imagine something wonderful,
because we're too busy bridging the walk from the cafeteria back to the