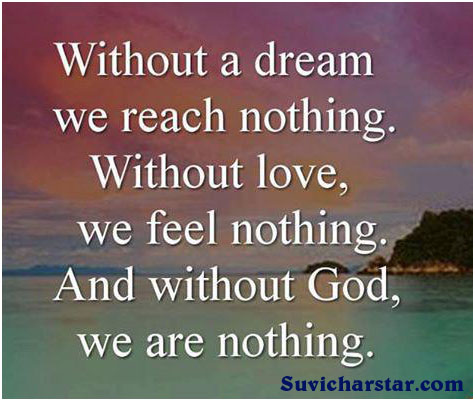 Think Positive Thoughts Of Life:
New English Positive Thoughts
Positive Thoughts: Forgiveness is the key. Forgive yourself for believing that you're anything less than beautiful. To forgive is indeed the best form of self-interest since anger, resentment, and revenge are corrosive of that 'summum bonum,' the greatest good. Forgiving does not erase the bitter past.
Dear Me; You have been doubted, hated, talked about, made fun of, hurt, lied to, broken and at your wit's end. With that being said, I commend you for the fact that you are still standing. Your courage speaks volumes! I know your struggle and the pain you've endured. You are more than a conqueror. Nothing can keep you down and no one can steal your joy. Don't give up, continue to stand tall and love yourself first. You are appreciated.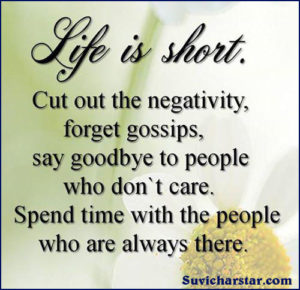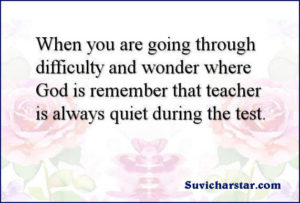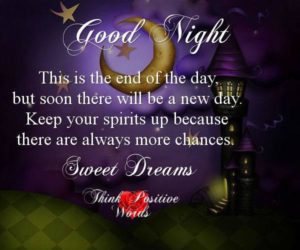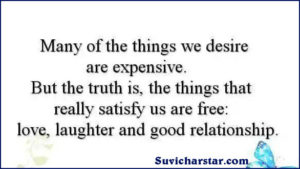 Take care of your soul. It drives dreams, Love and purity. A happy soul is a blessed life.
Don't give up. The thing that you've been wrestling with is about to surrender your blessing this week. The breakthrough comes by pressing on and finishing the fight. Be like Jacob and don't let go until your opposition blesses you. In that blessing, your identity will be changed forever. What you've been battling is not only going to bless you now but change your entire bloodline for generations to come thus says the Lord.